Part of the wider Comline Group, Comline is an independently owned British aftermarket trade brand supplying customers across the globe with a comprehensive and diverse range of replacement parts for European, Japanese & Korean vehicles.
Comline was launched with the aftermarket firmly at its core and we continue to focus on meeting the needs of the customers, installing technicians and vehicle owners that trust the brand.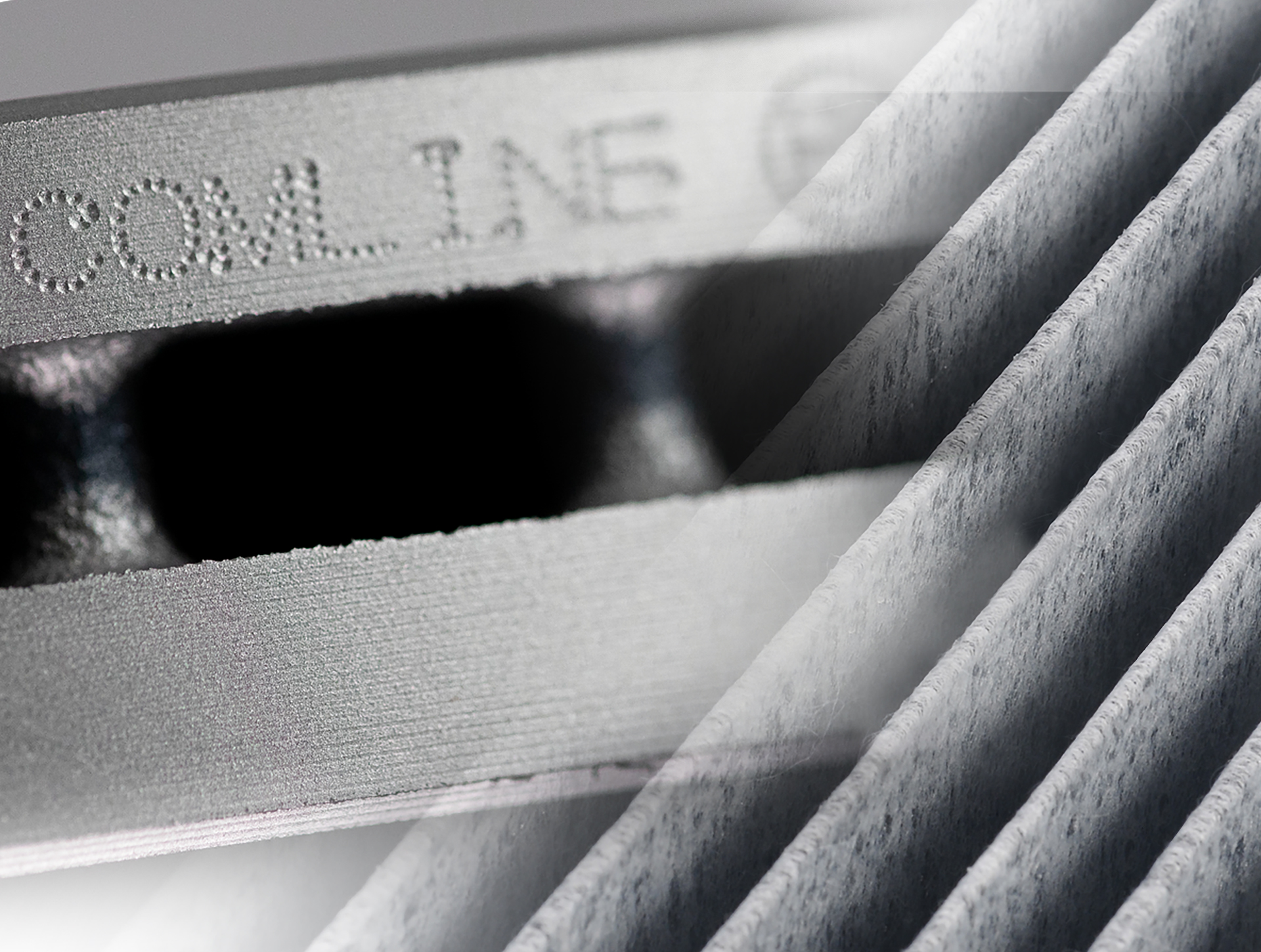 Quality is one of the primary pillars of the Comline brand. Our entire operation is geared towards delivering the consistent, reliable quality that we promise, and our customers deserve.
From carefully auditing and selecting the right manufacturing partners to extensive quality inspections in our own, in-house Quality Lab, Comline's approach to quality is sustained and meticulous.

Not a budget brand but a value brand. Comline is carefully positioned as a value-conscious proposition designed to allow our aftermarket partners, their garage customers, and the end users to pay less for their replacement parts.
As a genuine alternative to higher-priced OE brands, Comline seeks to provide parts that deliver performance and reliability with a competitive edge.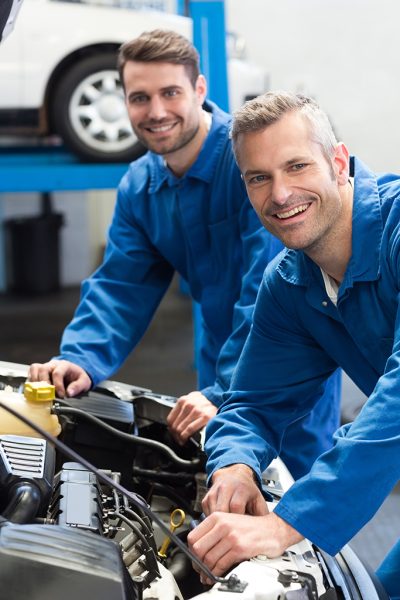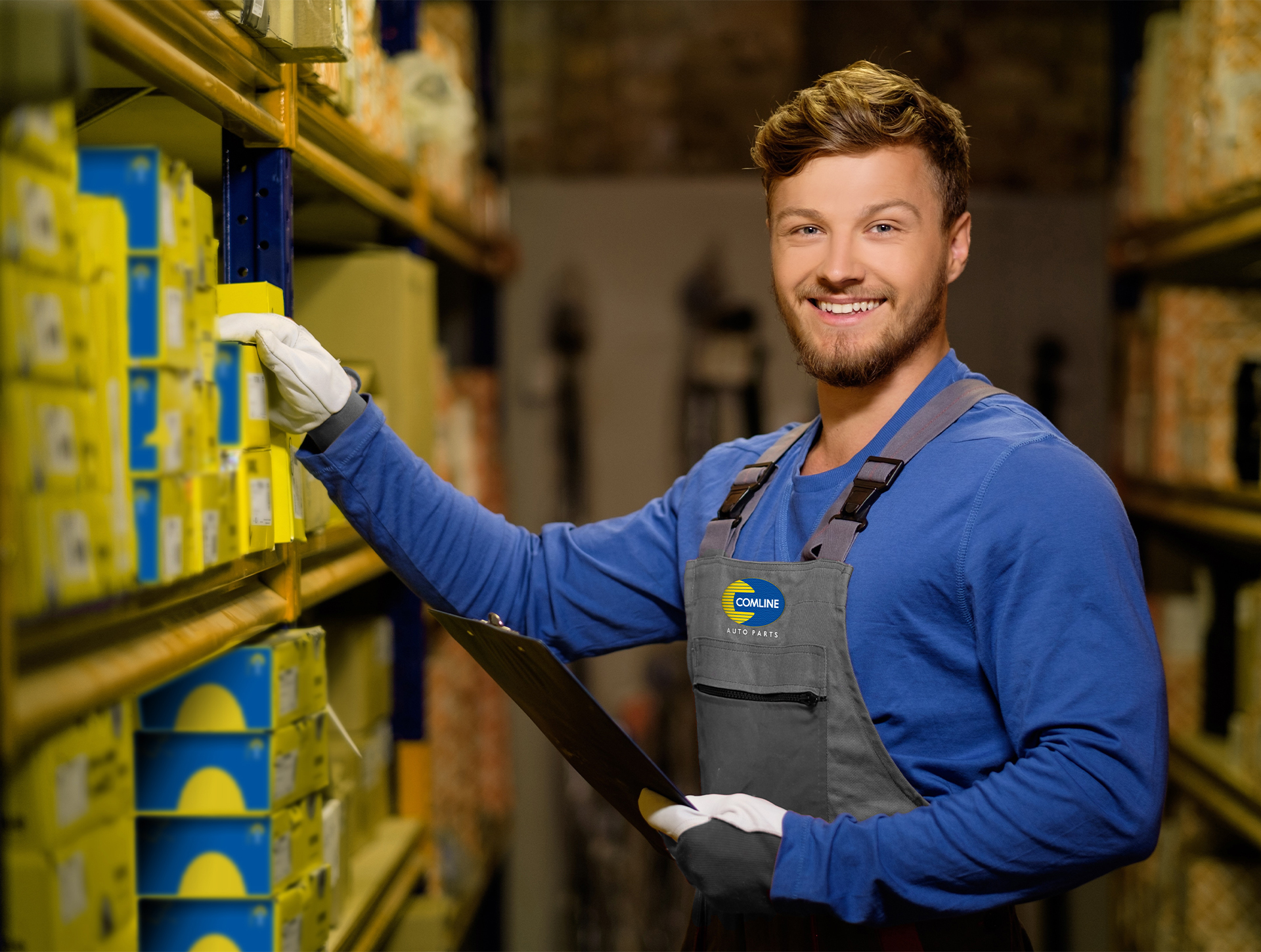 Comline offers a diverse range of replacement products, spanning over 14,000 part numbers. This comprehensive range is designed to enable aftermarket businesses to profit from key revenue streams.
So, from filters and braking to batteries and lubricants, the Comline range is tailored to the needs of the aftermarket and built for your business.