Put reliability at the heart of your engine's cooling system.
Protecting engines in over 50 countries worldwide, Comline supplies a high-calibre range of over 400 water pumps catering for all popular European, Japanese & Korean applications.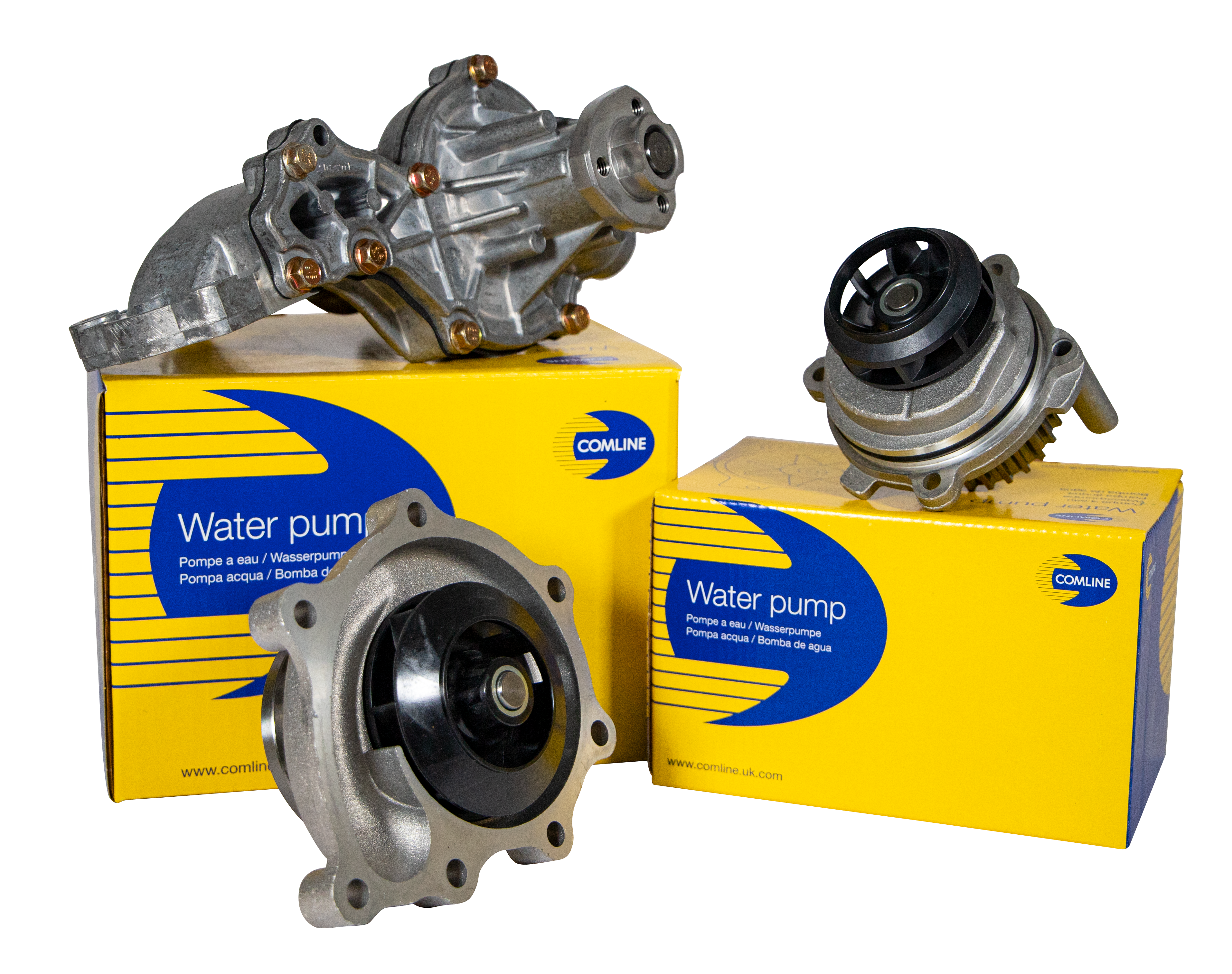 Comline water pumps undergo a series of manufacturing and validation tests to ensure performance and reliability. Testing occurs in three main stages of the manufacturing process.
2. Product & process validation

Water pump development begins with meticulous prototyping to ensure complete compatibility with the chosen vehicle requirements.

During this phase the water pump is subjected to a series of performance and endurance bench tests to optimise pump motor operation, heating & cooling operations, pressure control valve operation and set vacuum controls.
This exhaustive endurance testing spans a six-week period and validates the design and quality of the water pump before it enters production.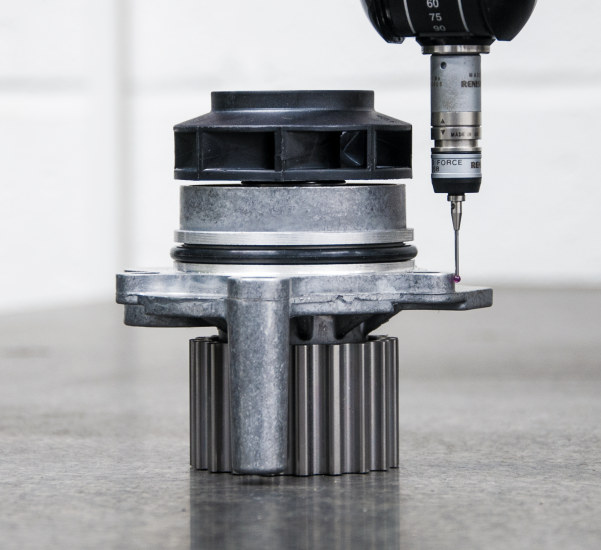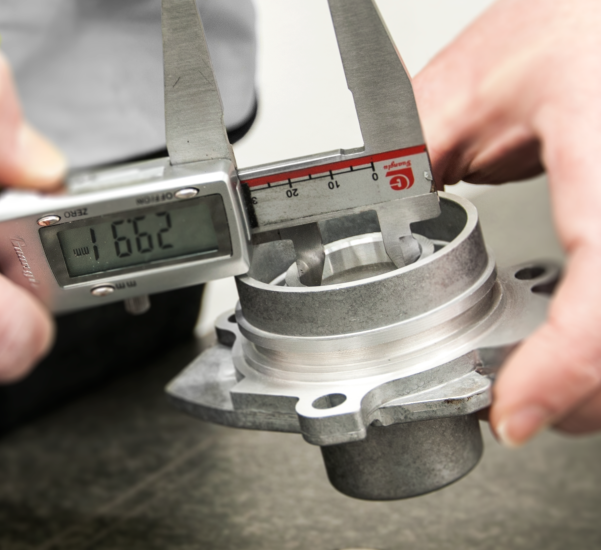 In the product and process validation stage, Comline pumps are subjected to further tests, including:
Co-ordinate measuring: Ensures the new Comline water pump reference meets exacting brand standards and that vital measurements comply to OE specifications.
Microscope & durometer test: Tests the material durability of the pump in various conditions, temperatures and pressures.

During the production process our water pumps undergo a 100% leak test to guarantee a water-tight seal and the consistent, reliable performance demanded by Comline.
This test runs to a defined protocol that measures and analyses pressure vs flow at various RPM ranges and collects coolant delivery measurements based on suction head control.
Finally, each and every water pump rolling off the production line is put through a cavitation detection test to ensure only world-class water pumps carry the Comline name.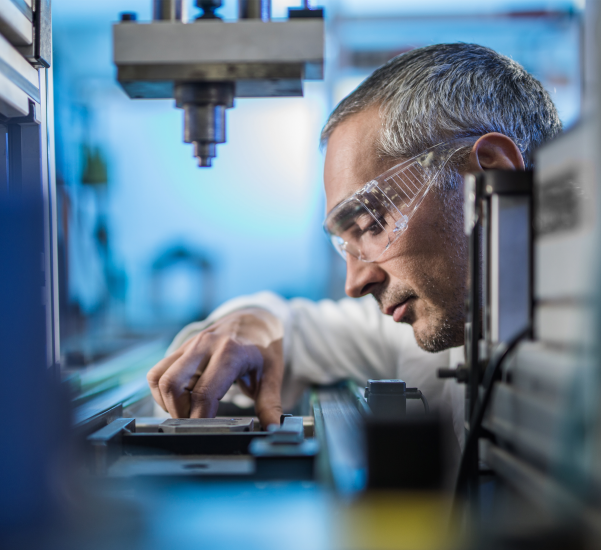 With Comline I'm confident that they're always able to offer quality parts for my customer at an excellent price.
Take a closer look at the individual components that are carefully crafted and assembled to produce a Comline Water Pump.