Comline reliability & performance in liquid form.
All Comline Motor Oils, Gear Oils, Hydraulic Oils, Transmission Fluids and Brake Fluids are blended to precise specifications and strict tolerances in world-class European refineries.
The result is a range of products that reflects our brand promise in delivering impeccable quality and genuine value to the aftermarket.
Available in selected markets only – Contact us for more details.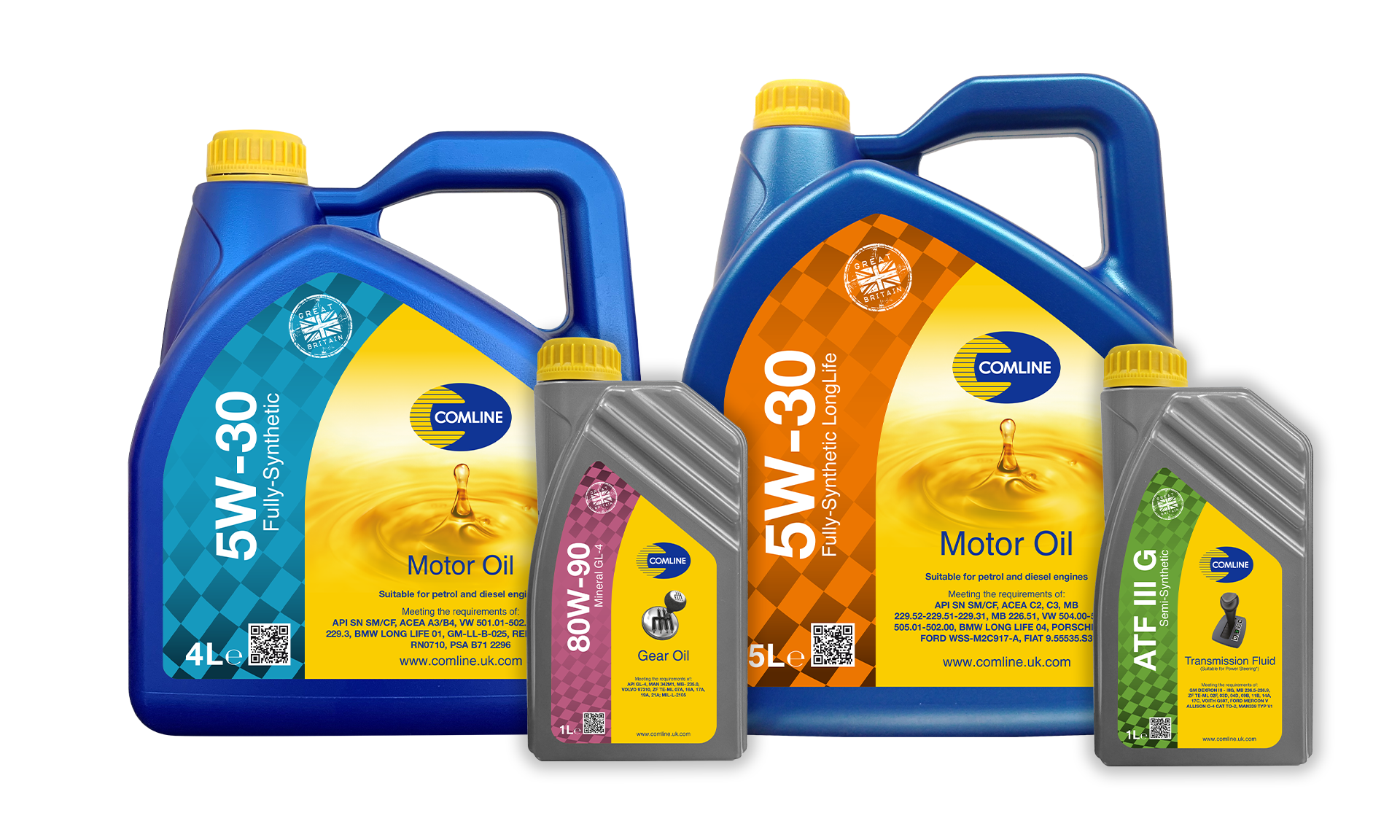 why choose comline lubricants
We are delighted with Comline. The brand, its high-quality and the value-for-money product range. Our customers are very impressed with the product offering and Comline's service is excellent.