Precision engineered hubs & bearings supplied fitment-ready.
Comline's comprehensive range of aftermarket hub assembly and wheel bearing kits are designed for smooth operation and complete reliability, providing competitive, OE-matching solutions for the European vehicle parc.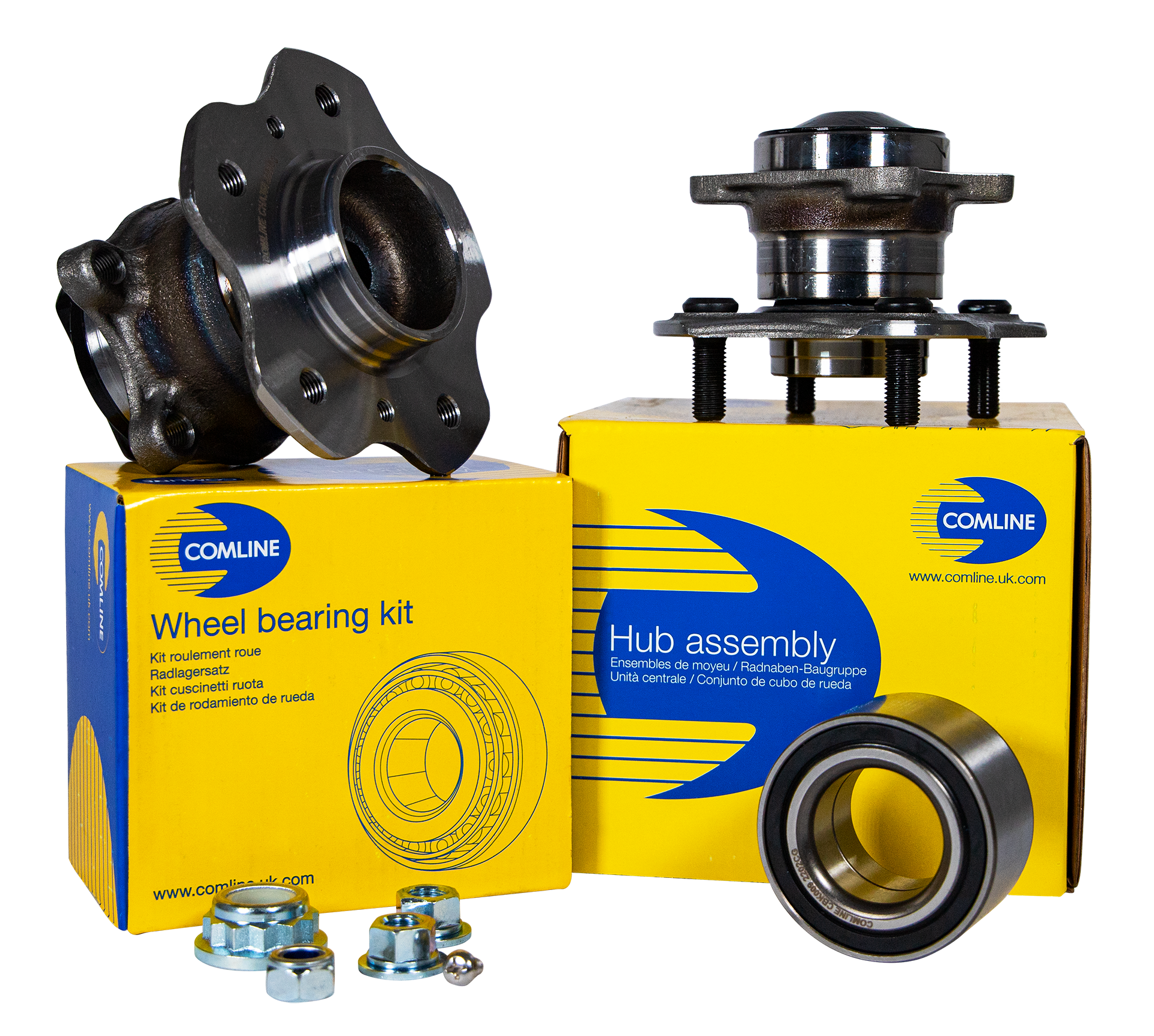 Each Comline hub and bearing part number is delivered as a complete kit, and contains all the relevant accessories required for simple, convenient installation.
Accessories vary by application but may include nuts, split-pins, seals, caps, O-rings, circlips, lock-nuts, bolts, shields, spacers, paper-gaskets and washers.
This comprehensive, high-quality product range is backed by Comline's value-for-money promise which is proven to deliver positive results for aftermarket businesses in over 50 countries worldwide.

Our bearing range is one of the most expansive available within the aftermarket covering the most basic 'Gen 0' style bearings, right through to the more contemporary and more complex 'Gen 3' variants.
I sell a wide variety of Comline products and have many fitted to my own car and my wife's car. So I can back up the quality of the products as I use them myself.
materials & manufacturing
Comline wheel hubs and bearings are shaped from lightweight, high-carbon steel for a superior mix of toughness, heat resistance and durability that yields stellar performance throughout the service life of the part. Premium, long-life seals deliver protection from contaminants whilst high-performance grease offers effective lubrication across a broad range of temperatures (-20°C – 120°C), corrosion protection and resistance to washout.
All Comline wheel hubs and bearings are manufactured to tight tolerances in class-leading production facilities that operate to ISO 9001 certified standards and in compliance with TÜV regulations.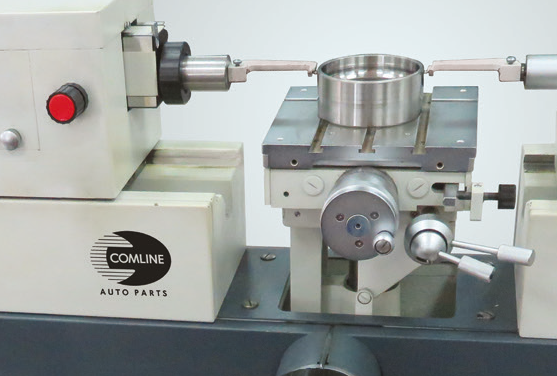 The final piece in the Comline quality jigsaw sees extensive testing undertaken to ensure the performance of all hubs and bearings throughout the range. This includes: