Los anticongelantes refrigerantes Comline están fabrica-dos a base de glicoles e inhibidores de corrosión de alta tecnología para proporcionar una completa protección a todos los componentes del circuito de refrigeración.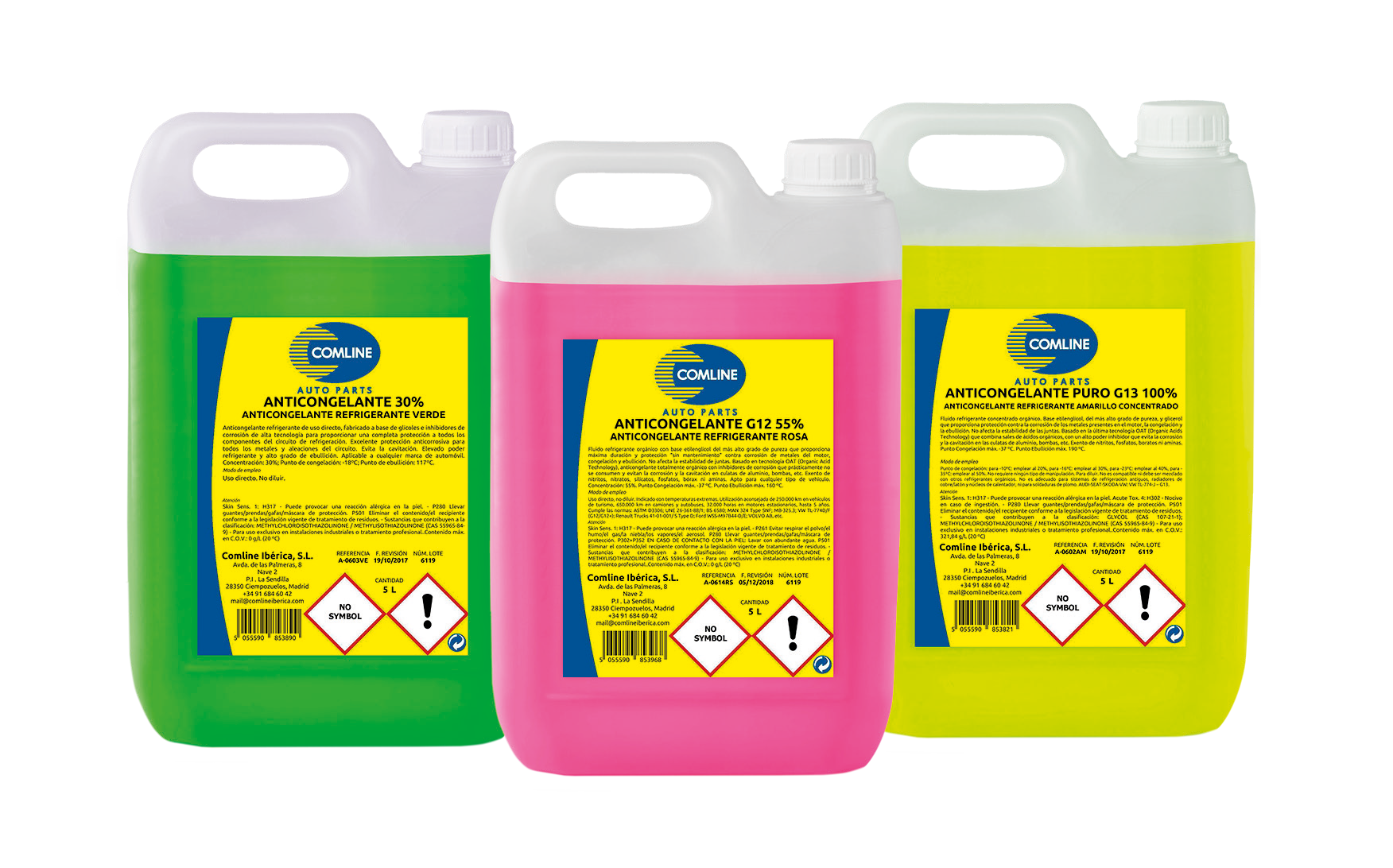 why choose comline antifreeze

Tienen una excelente protección anticorrosiva para todos los metales y aleaciones del circuito, así como un elevado poder refrigerante y punto de ebullición. Además, nuestro producto está fabricado bajo las más estrictas normas y exigencias actuales.
With Comline, my business is making money each and every day!