El corazón palpitante de tu vehículo.
Fabricadas con pasión, con un diseño actual y a la tecnología más moderna, las baterías H-pulse, fabricadas en el corazón de Europa, cuentan con procesos avanzados de desarrollo para apoyar a conductores en todo el mundo.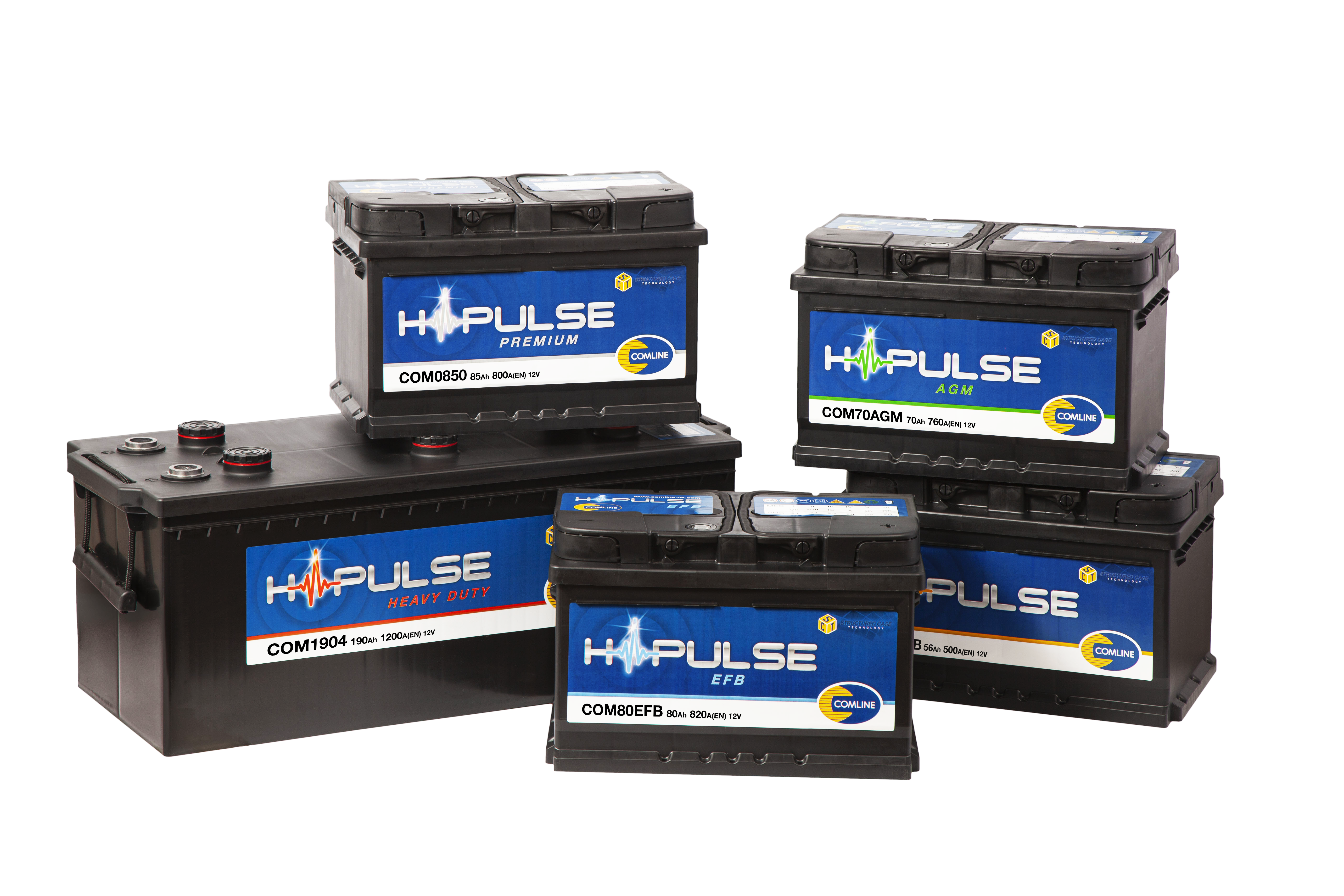 Con más de 60 productos disponibles, la gama H-Pulse ofrece cobertura a vehículos europeos, japoneses y coreanos.
The Comline H-Pulse range complies with the highest safety standards, thanks to its flame protection and RTS (Remote Temperature Sensor) cover that facilitates the recombination of gases.