Increase your turnover with rotating electrics.
Comline offers one of the most complete ranges of starter motors and alternators on the market covering 98% of the European, Japanese & Korean vehicle parc.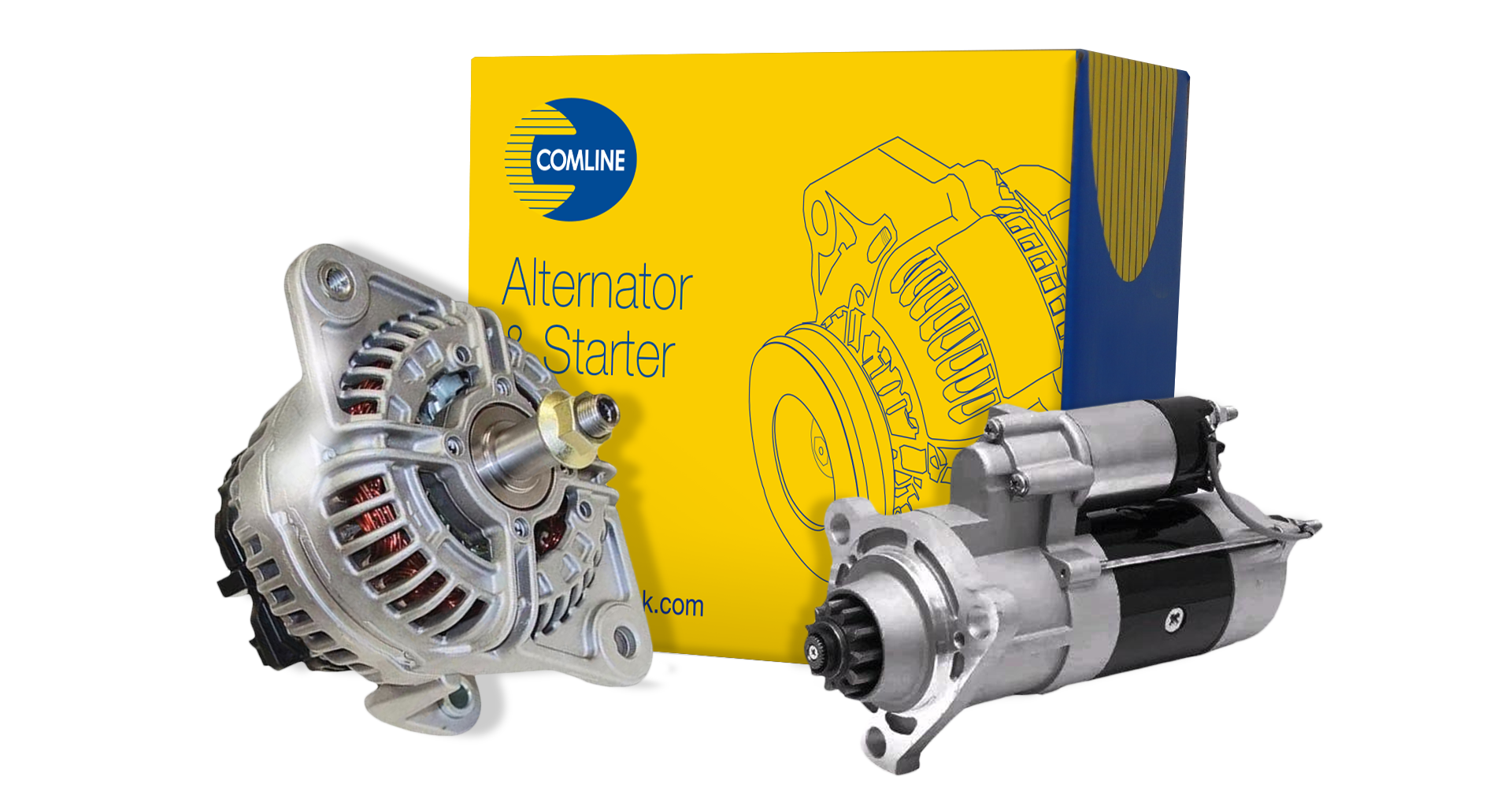 Manufactured and tested with state-of-theart machinery, Comline starters and alternators offer quality to rival the OE, with the competitive aftermarket pricing you would expect from Comline. It's a combination that is nothing short of perfect for your business.
Choosing Comline starters and alternators will save you time and money. Gone is the tedious process of exchanging old units and chasing surcharge payments, a process which costs your business valuable time and resource.
The Comline Starter & Alternator range doesn't just cover automotive applications, we also provide solutions for the below categories:
Comline was founded on the principle of delivering quality parts and value for money, and our Starter & Alternator range is no different.