High-caliber pads, discs and calipers from the experts in braking.
The Comline brand is synonymous with braking and our reputation across Europe and beyond has been forged from expertise that goes back to the genesis of the brand.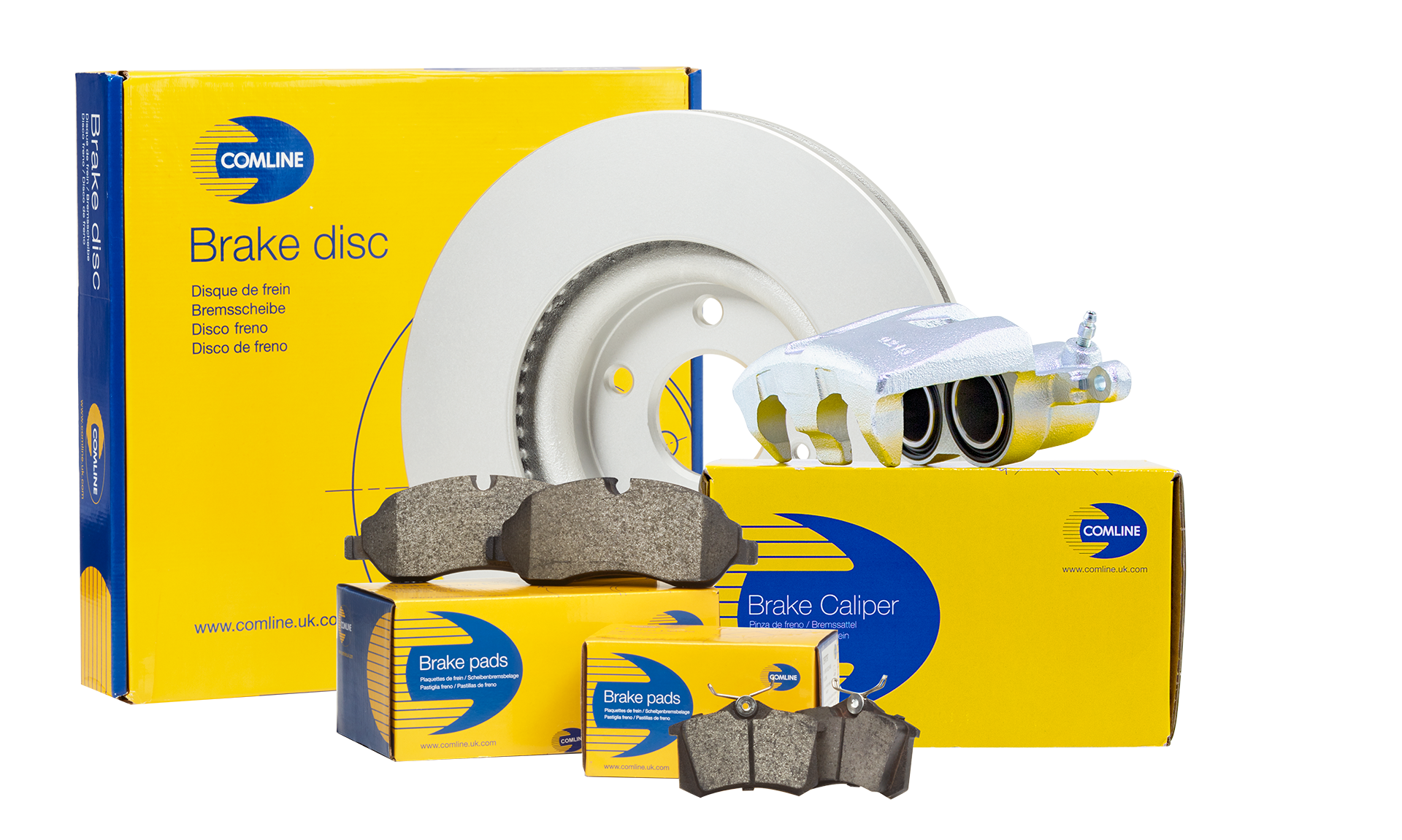 why choose comline braking
I was amazed at the quality of the brake discs and of the protective coating.